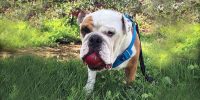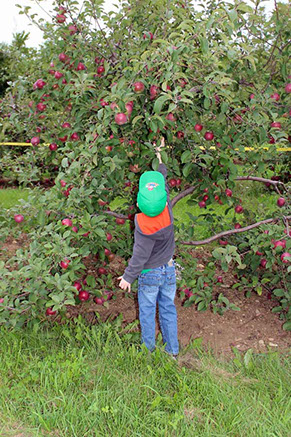 SHARE YOUR ORCHARD PICS, SOCIAL STYLE!
Again, this season at Mountain Orchards – we are inviting you to share your experience here.
Take a Photo!
Your photo must be taken here at Mountain Orchards during our 2020 Pick-Your-Own season.
Share It!
After you have taken your pics, please email them to photocontest@mountainorchards.ca
You may submit up to 2 (two) photos for this year, 2020. We will upload chosen photos to our gallery for all to enjoy.
Winners!
The 1st place contest winner will receive a $200 gift certificate from Mountain Orchards, 2nd place will receive a $100 gift certificate, and 3rd place a $50 gift certificate. Gift certificates may be redeemed for anything at Mountain Orchards, and the gift certificates never expire!
Mountain Orchards reserves the right to use any pictures submitted for promotional use both internally and externally. No names will be used for protection of the people in the photo unless we have your permission. By "Submitting" your photos, you are agreeing to our Terms and Conditions.