A Family Tradition Since 1970
PLEASE READ BEFORE VISITING OUR ORCHARD: NEW GROUP LIMITS & PROTOCOLS
We are now staying open until 6:30pm from Monday to Friday. Saturdays & Sundays we are open 9am-5pm. We trust that this will help all our wonderful visitors to better plan your family time at the orchard.
Paying cash is being encouraged this year in order to minimize lineups at the checkouts. We find that by avoiding the use of cards lineups are kept to a minimum. If that is not convenient for you we still accept credit and debit cards.
Join our Newsletter Mailing List so we can share with you what is happening at Mountain Orchards. You will receive our informative newsletter about picking at the Orchard.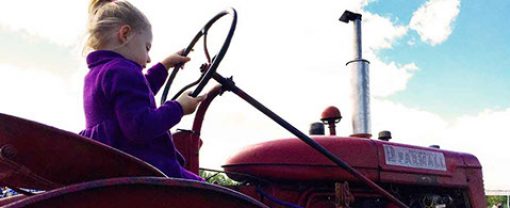 SCHOOLS & GROUPS - Not Running This Year

What's Available and When?
© Mountain Orchards. All Rights Reserved.